In a world where technology has become necessary for humanity, businesses must make the leap into the online world. And by online world, it doesn't mean just a website, but actions in social media that generate visibility on the internet. Social media are an ally of your business, a good use of them will make your company grow.
The use of social media has been increasing, millions of users access the different platforms every day. These users are not just visitors, but potential future customers. Therefore, social media must be accessible tools so people can come to talk, interact and establish new relationships around the interest of a product or service.
In the business world, the audience doesn't go after your business, because is your company which needs to go after its audience.
What is a social media and its importance for companies?
Social media is a digital platform that consumers use to build social relationships with other people by creating communities. In other words is the virtual meeting point where great businesses can be born.
Some of the benefits can be:
More visibility and reach in the market

Allows you to generate traffic to your website

Helps you to get information about your costumers and their needs

It is used to attract new customers

Effective advertising campaigns can be created without spending a lot of money
Aspects to take into account to confirm that social media are an ally of your business
Define your goals:
what is your objective with social media? By defining goals, then define the actions  to achieve those goals. Should always execute actions that provide value to your customers. Also be clear that social media are tools to solve situations.
Management of social media accounts:
Analyze if you can delegate the functions to an employee of the company or if it would be better to hire someone specialized in marketing. As long as you have the budget, it will be better to have someone in this area.
How many profiles?
You should also analyze whether you want to have a profile in all social networks or only in some of them. At the beginning  it is advisable to have only one website. When this is already consolidated, new profiles can be added.
Analytics:
It is very useful to be in control by analyzing the metrics in your social media to recognize what kind of techniques and posts work better and please your audience. You can use Google Analytics to know how effective your advertising campaigns are. Knowing your audience can help with potential buyers.
About your posts:
The frequency with which you publish content it's important. In order to attract more customers, you have to publish constantly. A single post a day will not be enough, so we recommend between two and five daily posts. You can alternate between photos, videos, tips, infographics, etc.
SEO:
It is important to investigate which social media are best suited to each company. Google + is an indispensable social media because it allows to have a visibility control on the web thanks to SEO. Then you can make a study on how Facebook, twitter, etc, will work in the company.
3 must-have apps to use with social media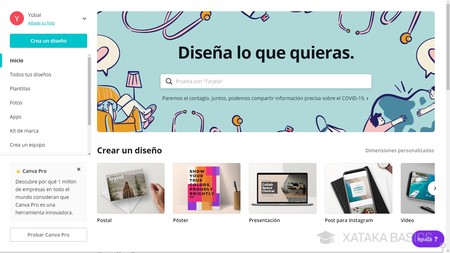 Canva: You can design different posts, with creative and very useful templates. Allows you to use different sizes depending on the use you want to give it. You can choose between size for stories, cover photo, Facebook post, Instagram post, etc.
Unsplash and Pixabay: These two applications are free image banks. When you do not have your own photographs, you can insert these types of images. Its advantage is that the images have enough quality to look professional.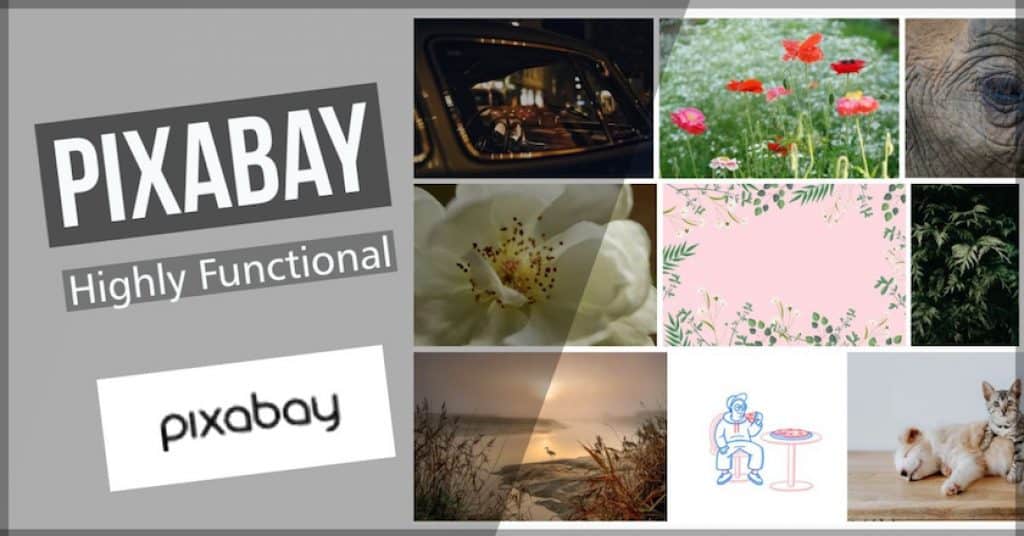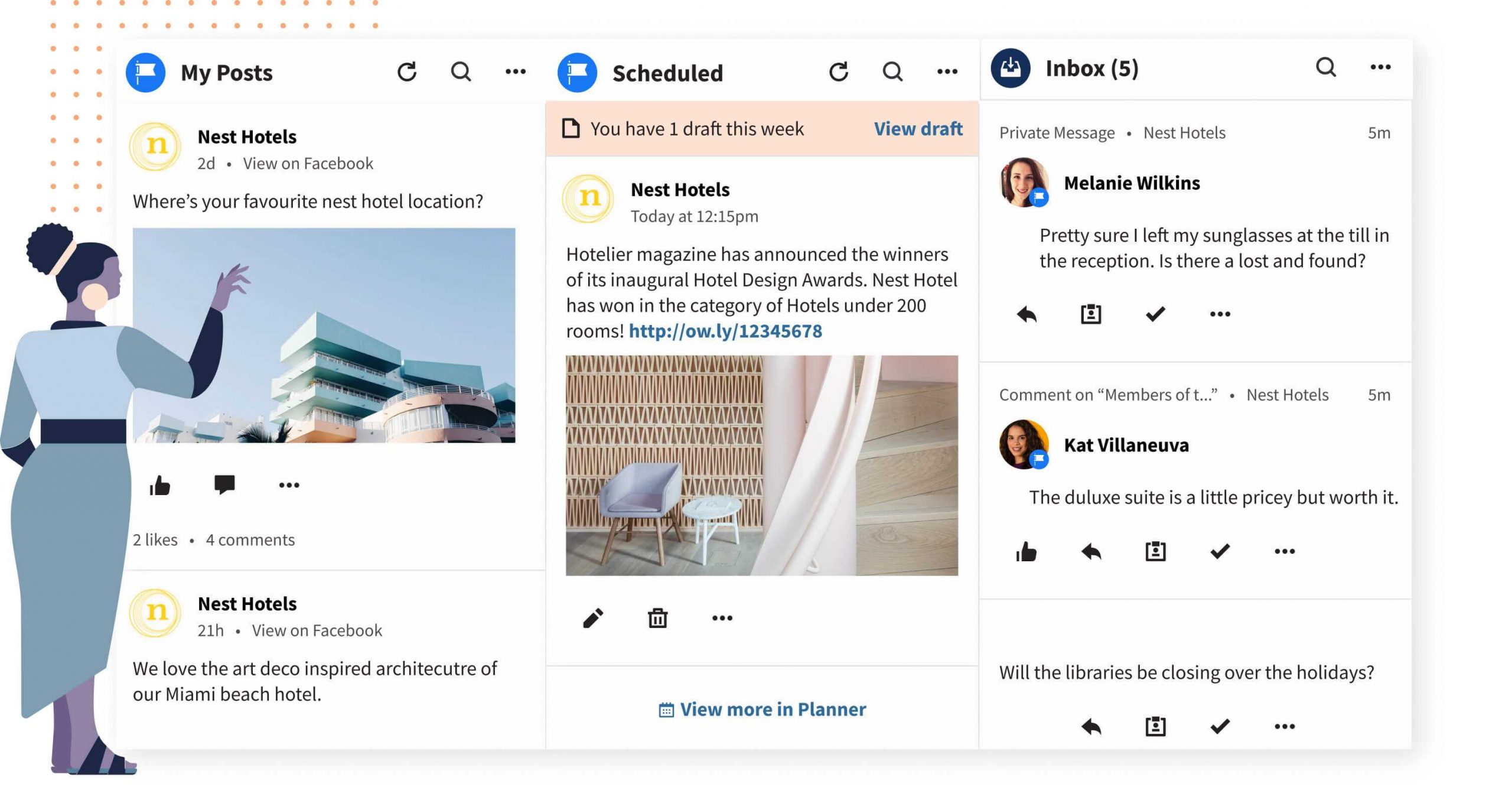 Hootsuite: It works for the administration of social media profiles. It has a plan that allows you to contemplate three profiles from the platform. You can schedule the posts and analyze basic statistics.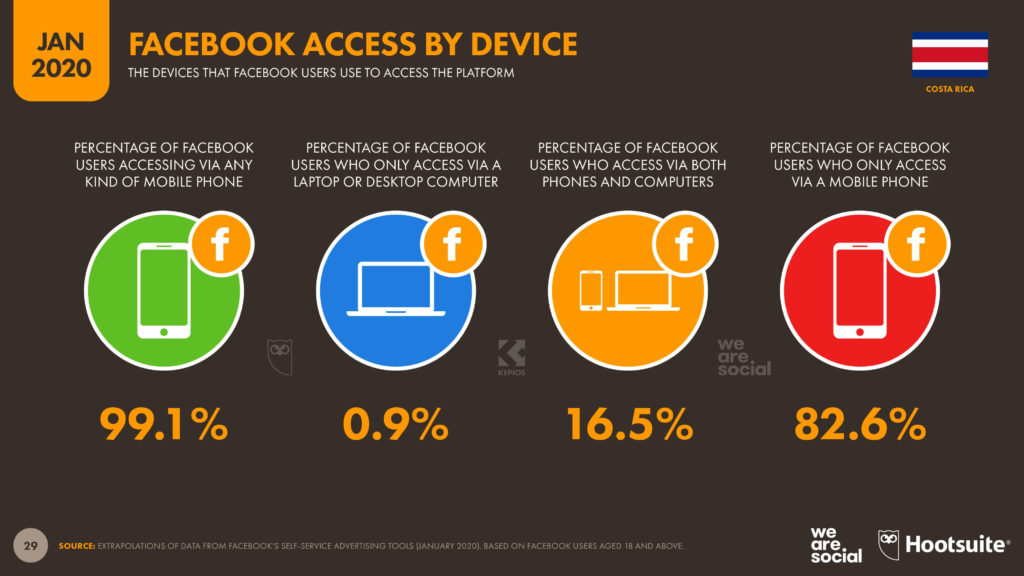 Facebook: One of the advantages of this social media is that it is more universal in terms of the age in its active users. It is the reigning social network with 2.5 billion monthly active users. It is considered the social media by excellence. Facebook helps brand awareness as well as boosting traffic to the web. Its advertising platform is very powerful due to its wide user base and varied demographics.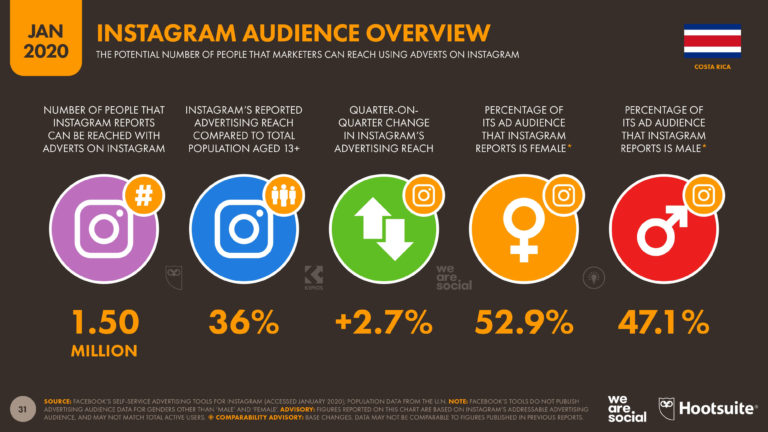 Instagram: It is a social media in expansion. Also, it is part of the same company as Facebook, but may be more focused on a younger population. It has a greater organic reach, therefore, it can grow the community and the reach of followers without such a large investment. Could be a good option for those who have little or no advertising budget.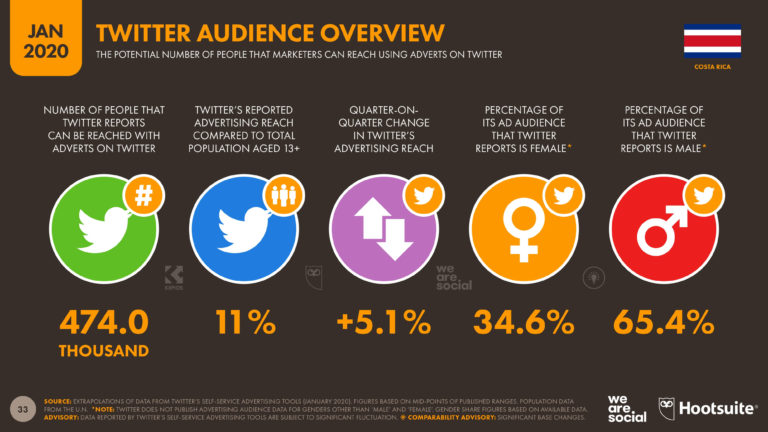 Twitter: Although the number of users is lower than Facebook's, it is still a booming social media. Its main function is to generate interactions between companies and customers. Tweets can be written to answer doubts, to inform about trends in services or products and to find out what the competition is doing.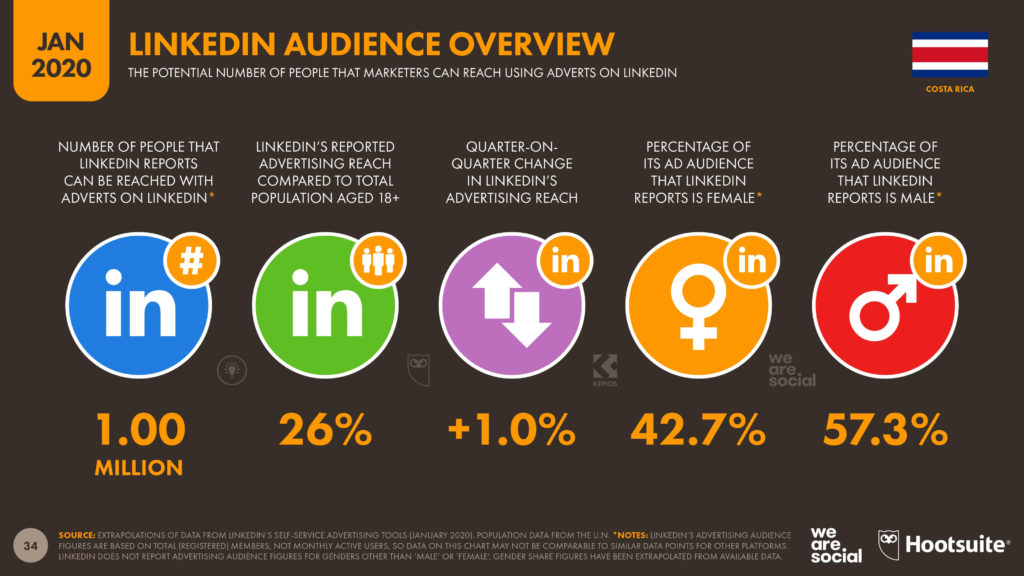 LinkedIn: This social media is very functional for businesses targeting consumers based on their titles, with a B2B model. LinkedIn concentrates the profiles of various professionals or companies in which you can find more precise information such as jobs or contact information.
Most people have at least one of these social media, which is why companies need to make social networks an ally for them. There will be thousands and millions of potential future customers who will search for their favorite brands on social media.
You need a deeply knowing of each of these platforms reaches to build a trustworthy community. Your efforts in digital content are key for making your business growth. The process of choosing which social network your brand is going to focus on is a very important decision, and one that shouldn't be taken purely on a hunch.